Customer Login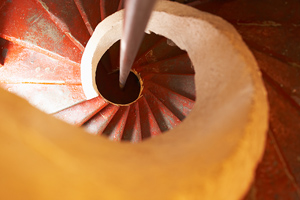 To access your online order center, enter your username and password into the fields below. If you don't have access yet, simply click on 'Create an Account' below.
With your own account you will:
1. Save Time with automatic entry population when sending a file.
2. Manage your profile.
3. Receive updated printing news.




Family owned and operated, serving Monmouth and Ocean Counties of New Jersey for more than 35 years.